Responsive gutter cleaning services, quality clean-up
& lasting peace of mind.
Gutter Cleaning Columbus Ohio is the #1 source for gutter maintenance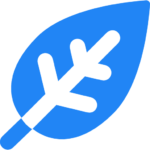 Rain gutter cleaning is a messy task. Unfortunately, at some point in time, someone has to do it. If you are looking for a professional gutter cleaning service, Gutter Cleaning Columbus Ohio is here to serve central Ohio.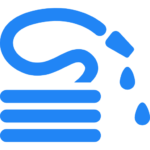 To ensure maximum flow of a rain gutter system, it's always a good idea to flush the downspouts when cleaning the gutters.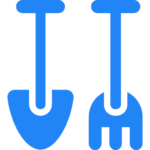 Gutter cleaning is essential in helping to prevent roofing problems, foundation and many other serious issues that could harm your home. We recommend cleanings occur twice a year, once in the spring, prior to the heavy spring storms and once before winter, prior to the hard freeze.
Cleaning out gutters will extend their life.
no matter how bad the gutters are, we can clean them.
What sets our cleaning apart from our competition?
Located in Columbus, Oh since 2018, our number one goal is to provide our customers with exceptional customer service and outstanding workmanship. Our complete gutter cleaning and downspout flushing services are the best in the business. No other gutter cleaning company is as dependable as us. We specialize in getting the job done on time and the right way.  Each job is completed by a trained member of the cleaning team to ensure every aspect of the job is handled professionally and efficiently with very strong attention to detail. Our entire team shares these values, from our field techs to our president. From a downspout clog to cleaning 1000 feet of gutters, we are here to provide an industry leading service for central Ohio homeowners. Request a free estimate for gutter cleaning online!
What to expect from
Gutter Cleaning Columbus Ohio
Gutter cleaning estimates are always FREE and come with zero obligations to have any work performed. Send us your name and address (by calling or free estimates page) and we will measure you gutters online and send you an estimate without ever setting an appointment! 
Our team will clean your gutters by hand and make sure that all of your clogs are cleared. We bag all of the leaves and debris from the troughs and snaking your downspouts where necessary to make sure that all of the upper elbows are cleared of clogs. 
When it comes to gutter cleaning in Columbus Ohio, we know how hard it is to find a professional gutter cleaning service. We are a fully licensed and insured company with over 10 years of experience.
We are the most trusted gutter cleaning company in Columbus, Ohio. 100% free no obligation estimates and integrity workmanship. If you're looking to have your gutters cleaned, contact us today!
Check out some of our recent work on facebook – https://www.facebook.com/OhioGutter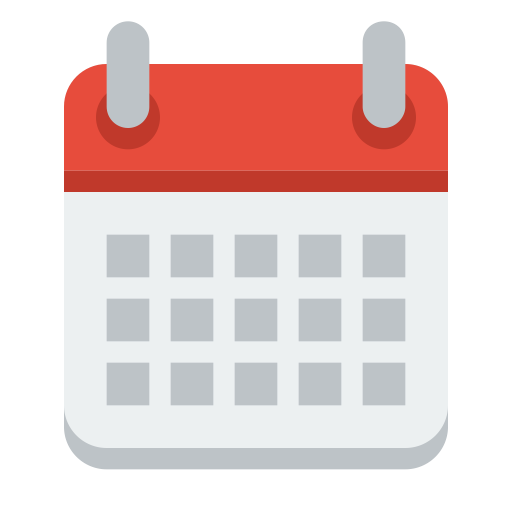 Gutter Cleaning Columbus Ohio has availability!