About Gutter Cleaning Columbus Ohio
Gutter Cleaning Company in Columbus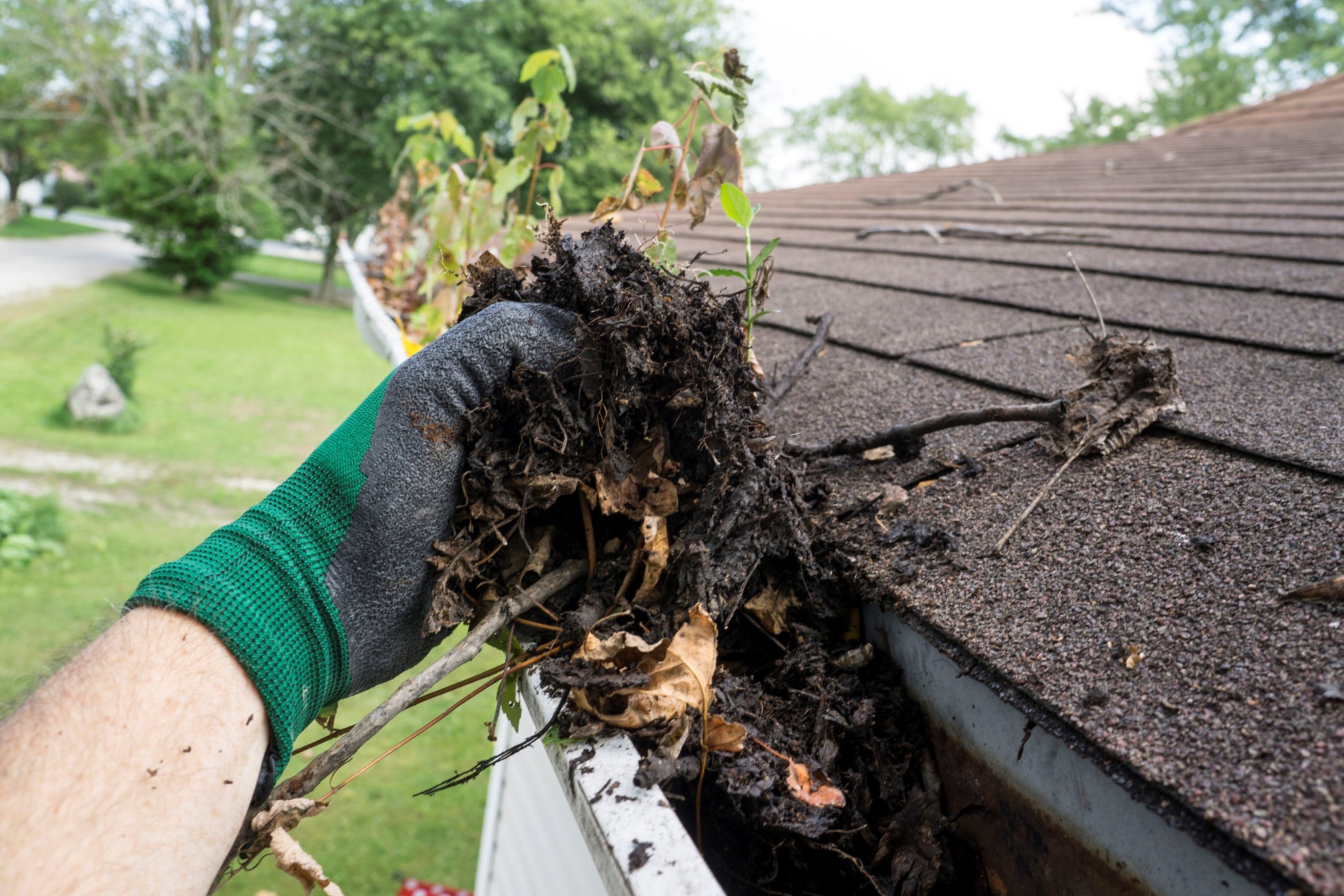 Gutter Cleaning Columbus Ohio is a local, family owned and operated, gutter cleaning company in Columbus. It is always our goal to provide the highest quality workmanship and outstanding customer service. Gutter Cleaning Columbus Ohio has 10 years of experience in the home improvement industry, we know how to get the job done right without making a mess.
Gutter cleaning estimates are always FREE and come with zero obligations to have any work performed. Send us your name and address (by calling or free estimates page) and we will measure you gutters online and send you an estimate without ever setting an appointment! 
Our team will clean your gutters by hand and make sure that all of your clogs are cleared. We bag all of the leaves and debris from the troughs and snaking your downspouts where necessary to make sure that all of the upper elbows are cleared of clogs. 
We take pride in providing top-quality gutter cleaning services to our clients.
We understand the importance of maintaining clean and functional gutters for the health of your home and the safety of your loved ones.
Our company was founded with the mission of making gutter cleaning services accessible and affordable for homeowners. We believe that every homeowner should have access to top-quality services that protect their homes from water damage caused by clogged gutters.
Our team of professionals is highly experienced and skilled in gutter cleaning and maintenance. We use the latest equipment and techniques to ensure that every job is done to perfection. We take great care in protecting your property and ensuring that no damage is done during the cleaning process.
At Gutter Cleaning Columbus Ohio, we value our clients and their satisfaction. We believe that every client deserves personalized attention and tailored services to meet their specific needs. We take the time to listen to our clients and understand their concerns and preferences, and we work closely with them to ensure that their expectations are met.
We also believe in transparency and honesty in our services. We provide clear and detailed estimates for every job, and we make sure that our clients understand the scope of the work and the costs involved before we begin. We never add hidden fees or surprises to our services, and we strive to maintain clear communication with our clients throughout the process.
At our company, we are committed to providing exceptional gutter cleaning services that exceed our clients' expectations. We believe that our success is based on our clients' satisfaction, and we work hard to maintain our reputation as a reliable and trustworthy gutter cleaning company.
Thank you for choosing our company for your gutter cleaning needs. We look forward to serving you and protecting your home from the damages of clogged gutters.
From the first handshake to the final flushing of the downspouts, we'll deliver the highest quality gutter cleaning service in the industry. This is why Gutter Cleaning Columbus Ohio is the best gutter cleaning company in Columbus.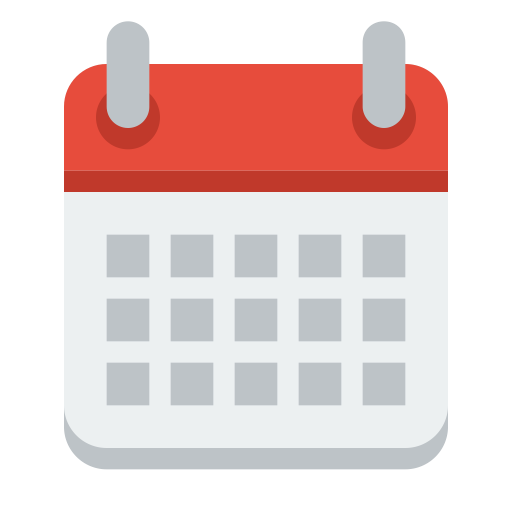 View pricing or request a free estimate